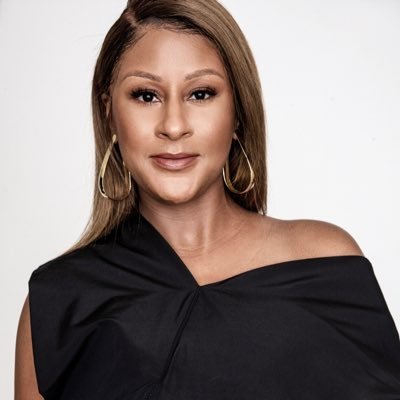 Angela Benton is the Founder and Chief Executive Officer of Streamlytics, which uses data to bring transparency to what people are streaming while helping consumers own their data. She is a pioneer of diversity in the technology industry and raising awareness around the inequalities that exist in that space. In 2011 she founded NewME (acquired), the first accelerator globally for minorities. Through her leadership, NewME has accelerated hundreds of entrepreneurs, helping the nascent companies raise over $47 million in venture capital funding. Benton has received numerous accolades, some of which include Goldman Sachs' 100 Most Intriguing Entrepreneurs, Fast Company's Most Influential Women In Technology, Business Insiders' 25 Most Influential African-Americans in Technology, Marie Claire's 50 Women Who Rule, Ebony Magazine's' Power 150 and many more. In addition, Benton has been featured in numerous national and international media outlets including CNN's award winning documentary series Black in America: The New Promised Land: Silicon Valley, MSNBC, Bloomberg, Inc, Forbes, Good Morning America, and the Wall Street Journal.
What were the key moments throughout your career that led you to found Streamlytics?
I started as a designer and then worked as an engineer in the tech industry. The first pivotal moment in my career was teaching myself how to code. That piqued my interest in technology and opened up all of the career opportunities that I've had. I was working as an executive within a company that was being incubated by an accelerator. Originally, I was hired as a designer, but ended up running digital strategy. Often I was the only female and the only black person in the room. While I was working a full-time job, I created a website featuring African Americans in the technology space. I wanted to take a leap and start something that I was passionate about while filling a need. When the company I was working for didn't end up succeeding, I had a choice: I could either do the responsible thing as a single mom of three and get a steady job or I could take a risk and start my own company. I was 26 and decided to take the risk. I founded NewMe, the first accelerator globally for minorities. Eventually I sold NewMe and started Streamlytics.
Explain how Streamlytics works – who would use this service and why?
We're helping people in fast growing communities gain access to data while also monetizing personal data. We take data files and turn it into a universal standard format. Our data may be used by marketers or technology companies that are building algorithms.
It is very important to us that the data is ethically sourced. All consumer data is issued a license confirming their ownership. A lot of browsers are changing and getting rid of cookies, which makes it difficult to track people on the internet. We have over 70 million data points from African American communities.
What do you give consumers in exchange for this data?
We have an algorithm that values data and pays consumers based on that value. The algorithm looks at the data file and the data source to back into data valuation.
How much can people make from selling their data and how do you determine how much they should earn?
There's a range. We have super-users who constantly upload their data and get thousands of dollars and others who only post their data occasionally and get $40.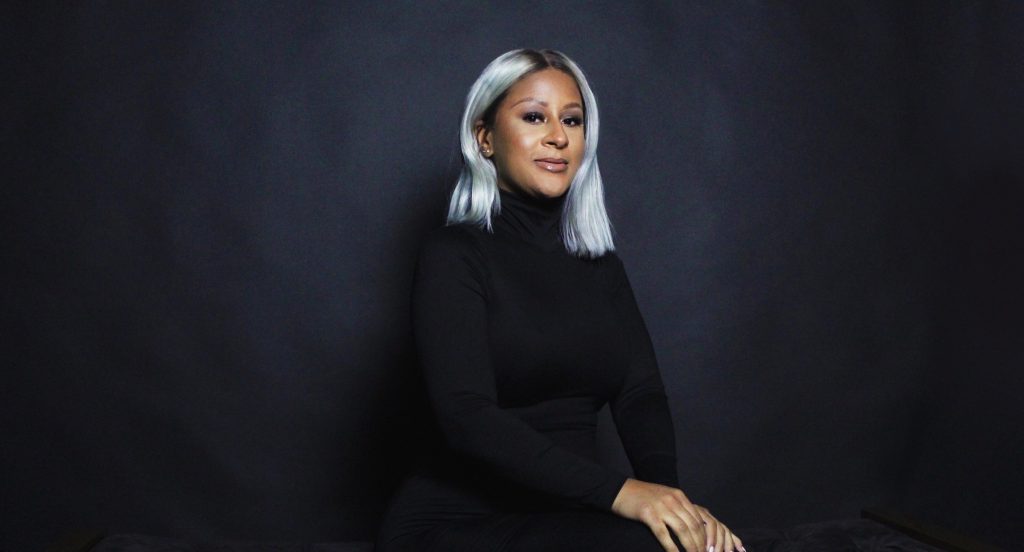 How is Streamlytics working to override gender and racial bias?
We use algorithms to make the decisions, instead of people like loan officers. Law enforcement uses facial recognition and they are not being trained on diversity. If we can be the largest provider on diverse data, then people building algorithms now have a source that is fair and equitable.
What are some interesting insights people have gleaned from Streamlytics?
We just pulled data on Nielsens Top 10. Up until now we knew how many people were watching a TV show, but we didn't know what those people were doing on other platforms. For example, we found out that Greys Anatomy consumers were also more health conscious. People who watched The Crown and Bridgerton bought more supplements on Amazon. The shows Black-ish and Mixed-ish are similar, but those who watch Black-ish are listening to sci-fi books and those who watch Mixed-ish are listening to relationship-focused books.
The way people are living now is generating data points simultaneously across digital platforms. While we're streaming a show, we're also ordering an Uber and using Amazon.
How was starting the accelerator NewMe different from Streamlytics?
NewMe was always people heavy. The goal was to help more people. Streamlytics is all about data so the mechanism is technology. Though as we're building out Streamlytics, we're trying to put the humanity back in data. Data is a cold thing – it's all ones and zeros but we want to do it in an ethical fashion, pay people appropriately and value it appropriately. A lot of the values of NewMe are now infiltrating Streamlytics even though they are very different companies.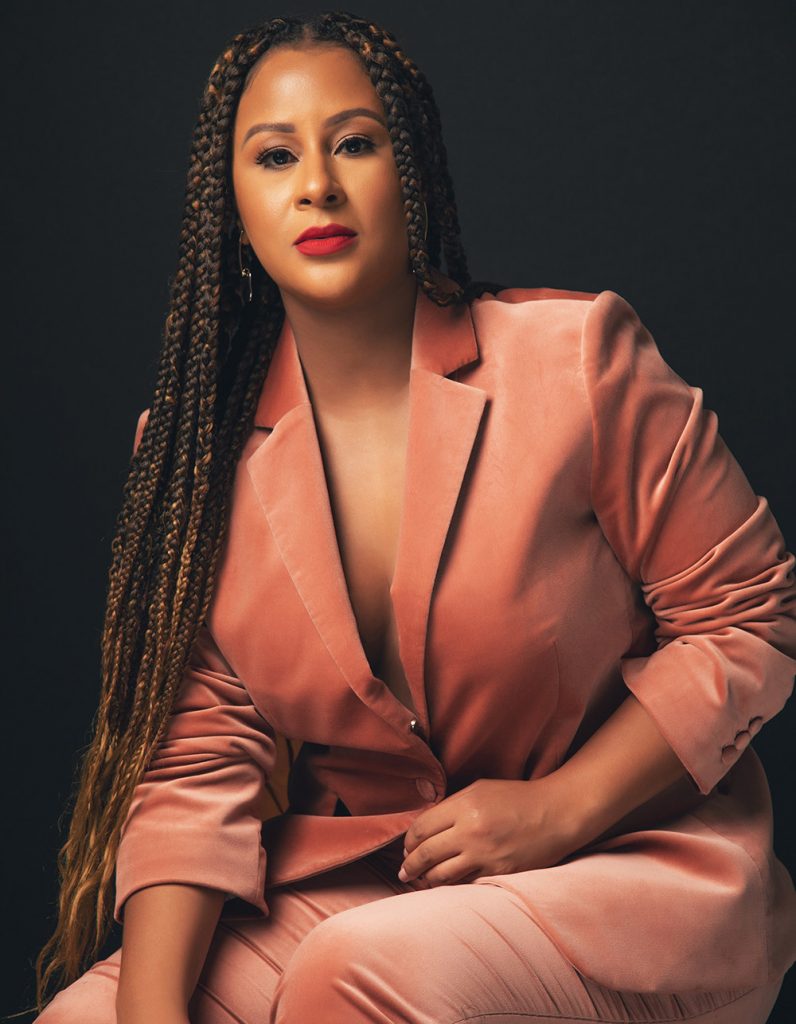 What are you short-term and long-term goals?
Short-term: I want to process a billion data points. Right now we're at a little over 70 million.
Long-term: I'm thinking about what the world will look like in ten years and how users can maintain control over their data.
Looking back at your career is there anything you would have done differently?
I wish I had cared less about what other people thought and had more confidence to push boundaries.
What advice would you give to an aspiring entrepreneur?
Approach everything like you're a novice. Try things because you're curious. Don't enter into anything with preconceived notions about what you're supposed to do.