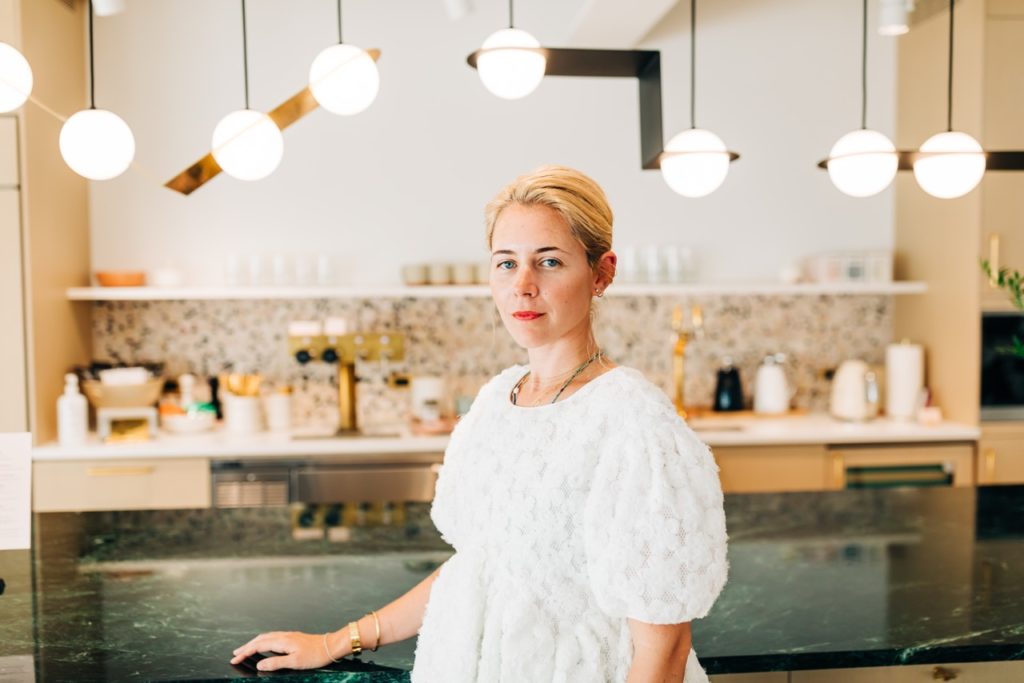 Ashley Wu was working as a fashion writer when she wanted to find a place to work outside of the home. During her search for a co-working space, she found the available options on the Upper East Side uninspiring. At the same time she became a mother and was navigating the challenges of balancing a career with motherhood. She decided to create what she, herself, was craving: a female-focused club where you can go to work, attend an event, or simply have a haven to decompress. She spoke about her vision for Maison and how she turned it into a reality.
How does Maison distinguish itself from the other female-focused co-working spaces?
First, men are allowed and can apply to be members but Maison is a brand that puts moms first. Moms are usually an afterthought. All of our programming takes place after school drop off. Our amenities are safe for pregnant and breastfeeding women. Second, this is the first female-focused club on the Upper East Side. The other clubs are all downtown. And Maison is designed for women further along in their careers, most members are 30-50 years old rather than in their 20s. Other female-focused clubs are centered on how to be more productive and do more with less time. I have a different philosophy at Maison.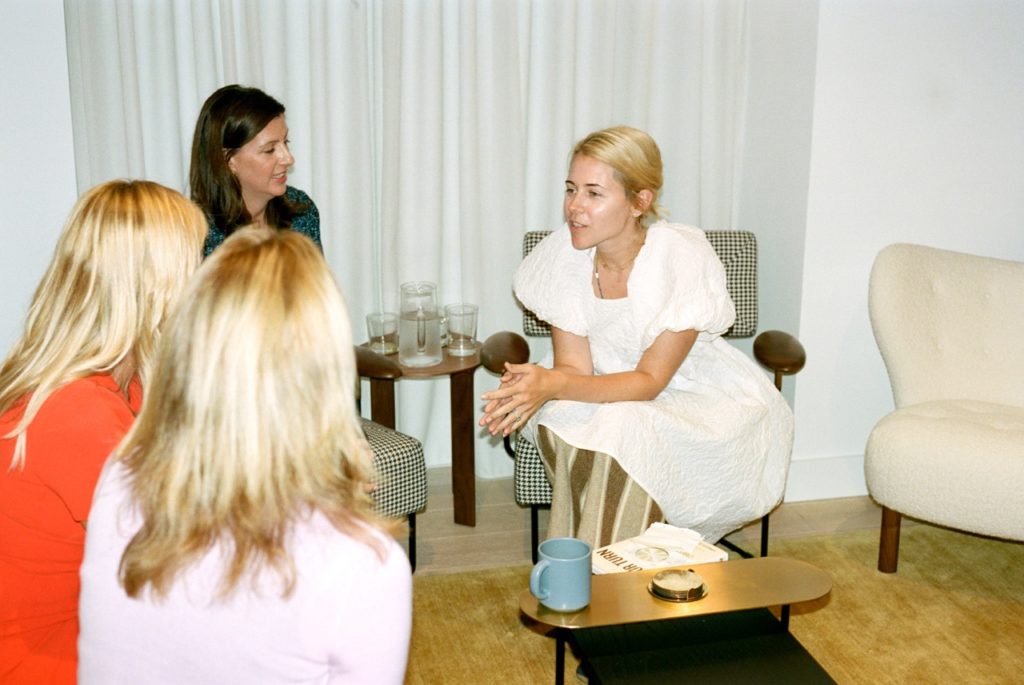 What's your philosophy?
There's this notion that busy is better. I want to encourage people to slow down. We'll all be more productive if we prioritize ourselves.
There was a study that found that moms prioritize the following from most important to least important: kids, pets, older relatives, spouses, themselves. The fact that moms rank themselves two tiers below the family pet is shocking and sad.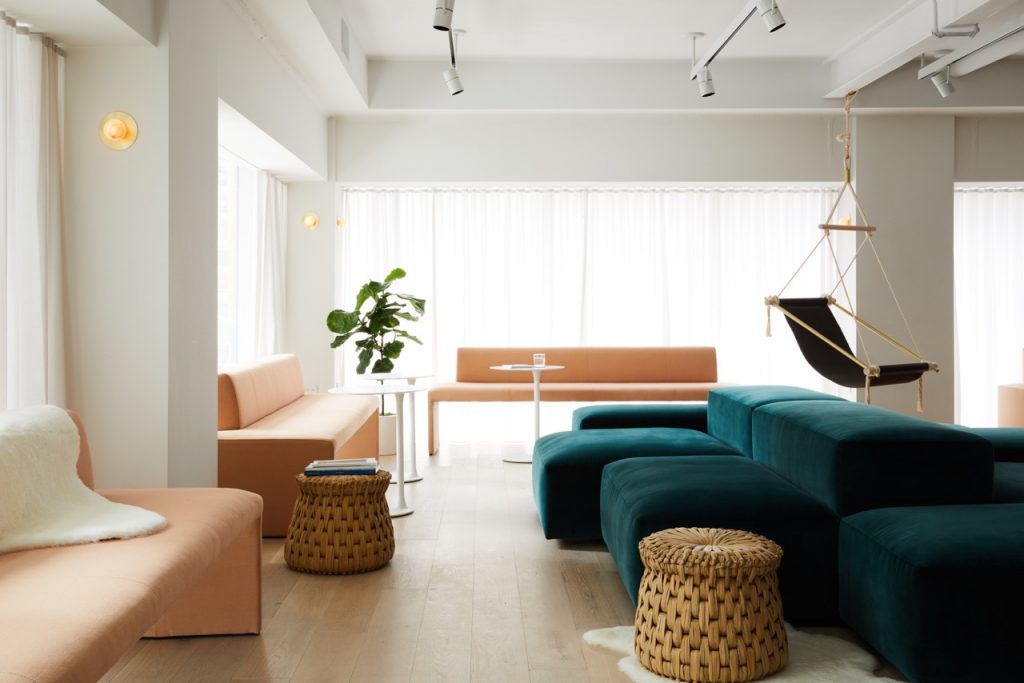 How does Maison encourage women to prioritize themselves?
This is a place for you to think. You can definitely come to Maison to work. But you can also come here and read for pleasure. Women and especially moms already lead busy and complicated lives. I want Maison to be the break in their day. Maison is defining wellness beyond green juice and yoga.
There are already so many expectations and pressures put on women. Professional productivity is not what gives us value. If I have the space to think about who I am, who I want to be, how I want to raise my kids, and what kind of legacy I want to leave, then I'd consider that a productive use of time.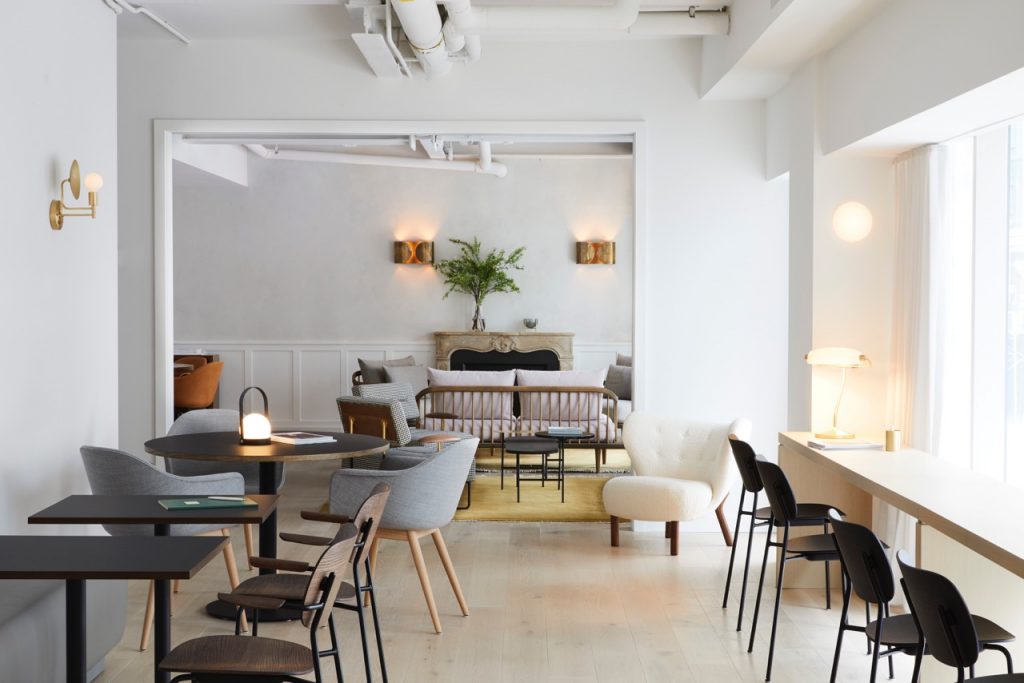 What kind of programming does Maison offer?
We create partnerships with likeminded organizations and communities. We held an event where we brought in the CEO of Planned Parenthood. We also do fun things like manicures, facials and acupuncture for our members. We're still figuring out the cadence of our event calendar but we generally plan 2-3 events a week.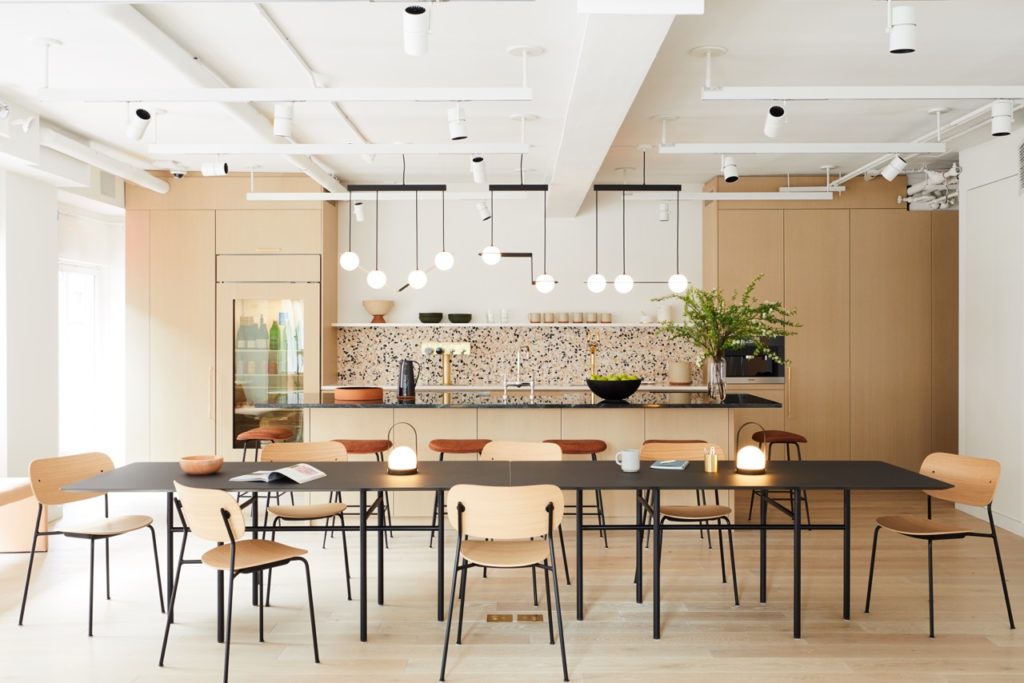 How do most members utilize Maison?
The space is flexible – it's not set up with just a row of desks. Most members work from here. But there's also wine on tap. Some people stop here on their way home from work and grab a drink before they go home to the chaos. Many members are entrepreneurs so it's an opportunity for them to interact with other people. There are many moms who took a break from their careers and are now turning passion projects into businesses.