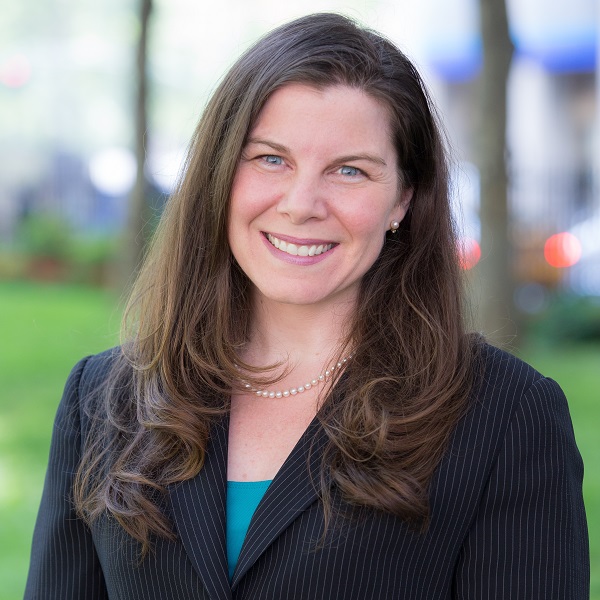 Stacy Francis is the Founder and CEO of Francis Financial, a firm that specializes in helping successful individuals find and maintain financial footing while navigating life transitions. She is also the Founder of Savvy Ladies, a nonprofit organization that educates and empowers women to take control of their finances. In addition to being a leader in the financial planning and investment management industries, she has created a movement in which women no longer rely on their partners to manage their money and therefore are able to gain more independence and autonomy in their lives.
How did you end up founding Savvy Ladies and Francis Financial?
My grandmother stayed in an abusive marriage because she did not have the skills to effectively deal with money. That experience changed my life and drove me into the finance field. In 2002, I started my own firm educating women about money.
Why would someone come to Savvy Ladies as opposed to Francis Financial?
Most women who come to Savvy Ladies have nowhere else to go. They can benefit from one-on-one counseling. We also have a TED talk-like series. Savvy Ladies is a place where women can educate themselves about finance without any bias. No one is pushing specific products or financial services.
Francis Financial tends to work with high net worth women. These women have portfolios of at least $1 million. The women who come to Savvy Ladies don't have those types of assets.
The common theme is that all of these women come to us feeling embarrassed and then they realize it's not rocket science. They simply weren't educated.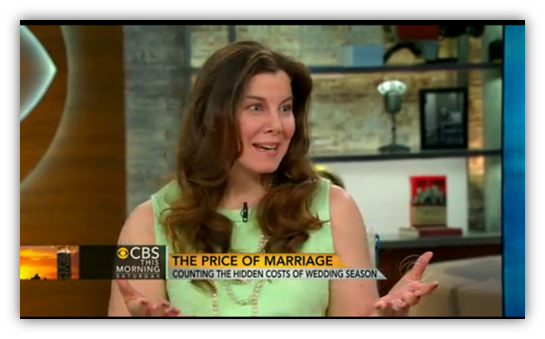 The majority of your clients are women. Why do you think that is?
70% of our clients are women who are on their own because their spouses have passed away or they're going through a divorce. These women relied on their partners to deal with all of their finances and now they are left to deal with it alone.
What are the financial challenges your clients most commonly struggle with? What advice do you have for women to avoid the financial pitfalls you see everyday?
Women sit in the backseat when it comes to their finances. If you let your husband manage your money, you're never going to learn how to do it yourself. It's very dangerous to bury your head in the sand.
You have a holistic approach with your clients since many of them are going through a difficult time emotionally when they seek your help. What services do you provide beyond financial assistance?
We will pay for two sessions with a coach. These coaches may be divorce coaches or grief counselors – we put a team in place to support them emotionally. We also make sure they have all of the people necessary to support them financially whether it may be an estate planner, a CPA or a lawyer. We become their quarterbacks.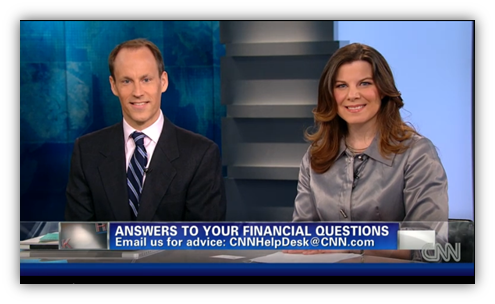 What was your biggest career mistake?
There are so many. If you're not making mistakes, it means you're not trying hard enough. I've been snowboarding for 30 years and I know that if I go the entire day without falling, it wasn't a successful day because I wasn't pushing myself.
I didn't have enough confidence in myself when I started Savvy Ladies and Francis Financial. I was 27 and so intimidated by others. I felt people were judging me because I was young. Probably some people were, but I made it into a bigger deal than it was.
Who inspires you?
My mom. She is my guiding light. She lived her life truly in service of others. She was very successful in her career and on top of that she was so giving and caring. I learned from her the importance of supporting others and that's what drives me.
Naomi Wolf said that one of the ways to make the biggest impact on the world is to become unbelievably successful so you can use those dollars to do good. I have volunteered but I know that the power of a dollar is even more important. I want to become as fabulously wealthy as I can because then it's with that wealth that I can donate to important causes that need money. Charities don't work without dollars.