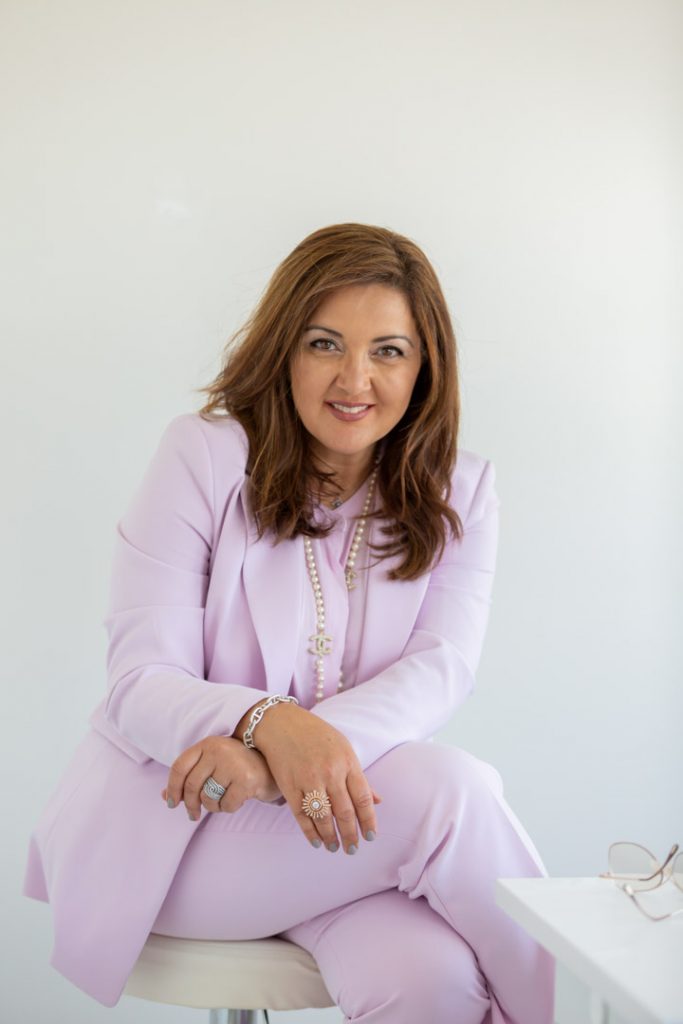 At age 29, Dr. Haynes earned her Ph.D. in Clinical Psychology. At 31, she completed her postdoctoral clinical training—to improve health outcomes among African-American and Latina communities—and then was invited to join the full-time clinical research faculty at Georgetown School of Medicine. At 35, she was a tenured professor. Dr. Haynes was recruited to Silicon Valley to join Sherpa Capital, a prominent Venture Capital firm. As Chief of Staff of the firm with $650M under management, she worked directly with founders in leading the investment committees of Uber, Airbnb, Cue, Curology, Doctors on Demand and Slack. Dr. Haynes has worked in multiple sectors and roles, including: micro-mobility transportation, as the co-founder, Co-CEO and Chairwoman of Bolt Mobility; business development; venture capital; behavioral health; and collaborative consumption. She most recently founded the Dr. Haynes Collective, a boutique telehealth executive coaching practice designed to help maximize professional and personal growth.
You've had such a varied and illustrious career. Is there a common thread that ran through your professional life?
My career trajectory has always been unconventional. I like to break the mold. I always want to reach the greatest number of people with the limited time I have on earth.
How has your background influenced you?
My family fled Iran – a country where women's rights were removed overnight. We first came to America in 1976 when my father had a scholarship at Catholic University. When we returned to Tehran, the Revolution started. We left our homeland and moved to Silver Spring, Maryland but this time around there wasn't a scholarship or any financial support. My dad worked as a taxi cab driver even though he had a degree from Catholic University. My family went from having maids and chauffeurs to becoming maids and chauffeurs.
My mom started her own nail salon and I helped manage that business. I was going to college at night and was a pre-dental major at the University of Maryland. I learned that dentistry is not the path to develop long lasting relationships with people. However, I loved my psychology classes and was always curious about what motivated people to do good and bad. I wanted to understand what caused people to be resilient like my parents – who had excellent coping mechanisms and overcame adversity – while others succumb to depression and substance abuse.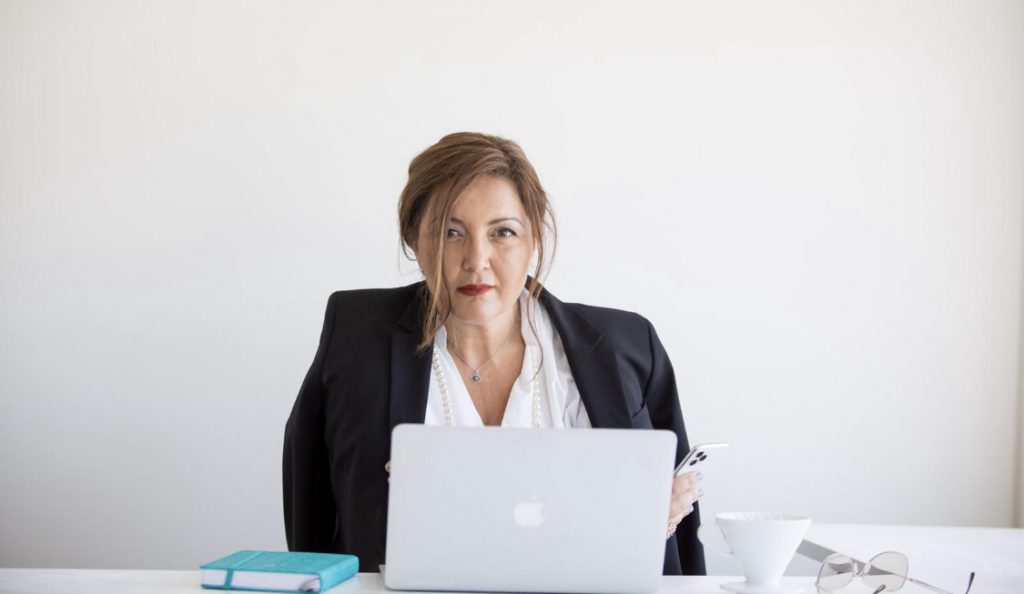 What were the key moments in your career that propelled you to where you are today?
I went to graduate school in Florida and did research on trauma with Haitian and Latina populations. I worked in multidisciplinary teams where we came up with solutions quickly because we were all tackling the same problem through different lenses. We discovered how much can be accomplished through collaboration. Later in my career, I brought this multidisciplinary team experience into the business world by having all of the departments in one weekly meeting to set aligned goals and come up with solutions. Everyone from the intern to the CEO would sit around the same table.
After 9/11, I became a tenured faculty member in Florida. Instead of term papers I asked students to write self-improvement journals. By teaching classes filled with 200 students every semester I felt that I could maximize my impact and reach the most number of people.
I was recruited to Silicon Valley where I was chief of staff for a venture capital firm. I would review investments relating to healthcare and human behavioral change. We were one of the early investors in Uber. I was always interested in solving transportation problems. I understood the underlying problems of access to affordable and reliable transportation having watched my father work as a taxi cab driver.
The VC firm moved its operations to Miami and started a tech startup incubator. We incubated multiple companies including Bolt Mobility where I eventually became CEO. Last year we hired a new CEO and although I'm still involved in Bolt, I pivoted to start Dr. Haynes Collective to help solve some of the problems I saw in the fast-paced startup world.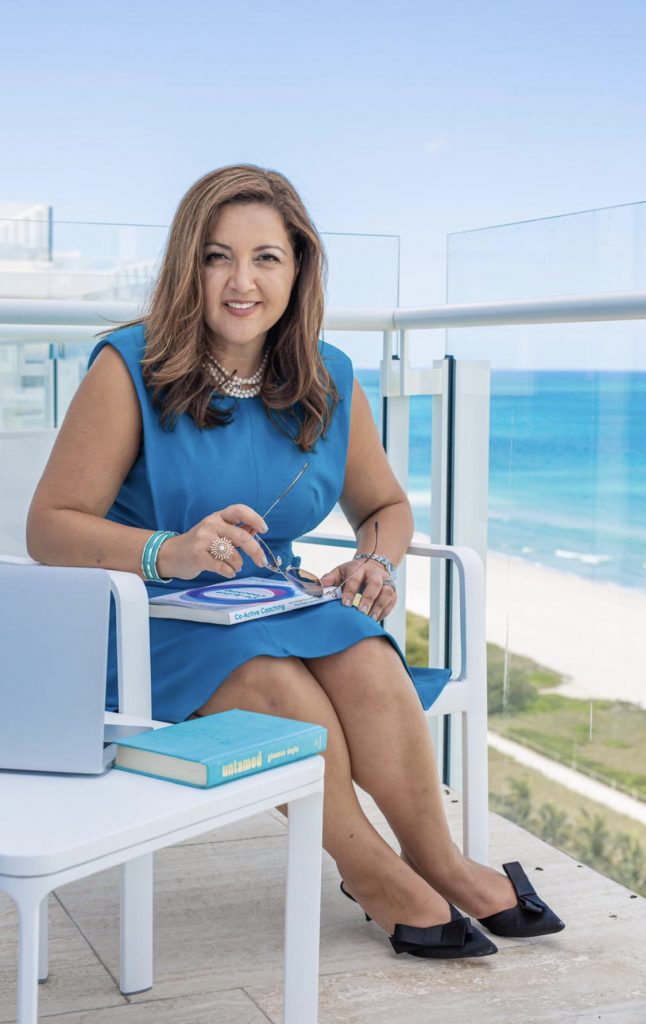 What motivated you to start Dr. Haynes Collective?
As executives and founders, we tend not to prioritize our health and I wanted to celebrate and provide a different, more sustainable solution. It's a badge of honor among entrepreneurs to work around the clock and brag about sleep deprivation. I brought in a multidisciplinary team to showcase women and underrepresented experts to support the five pillars of the DHC (Dr. Haynes Collective) methodology. The pillars include: 1) Career/Financial 2) Leadership/Personal Evolution 3) Health & Wellness 4) Family/Intimacy 5) Community/Network. The main objective is to have a long-term, sustainable and balanced approach to personal and professional development.
Who approaches Dr. Haynes Collective for coaching/training?
I'm receiving requests from business executives and top Fortune 20 companies to develop strategic roadmaps. A lot of millenials and underrepresented minorities have also been reaching out for executive coaching because they don't typically have mentorship in their families, communities or current workplaces to help them navigate the many challenges of working in a fast-paced environment. At Dr. Haynes Collective, we create a community to increase access to experts where everyone works together to support one another.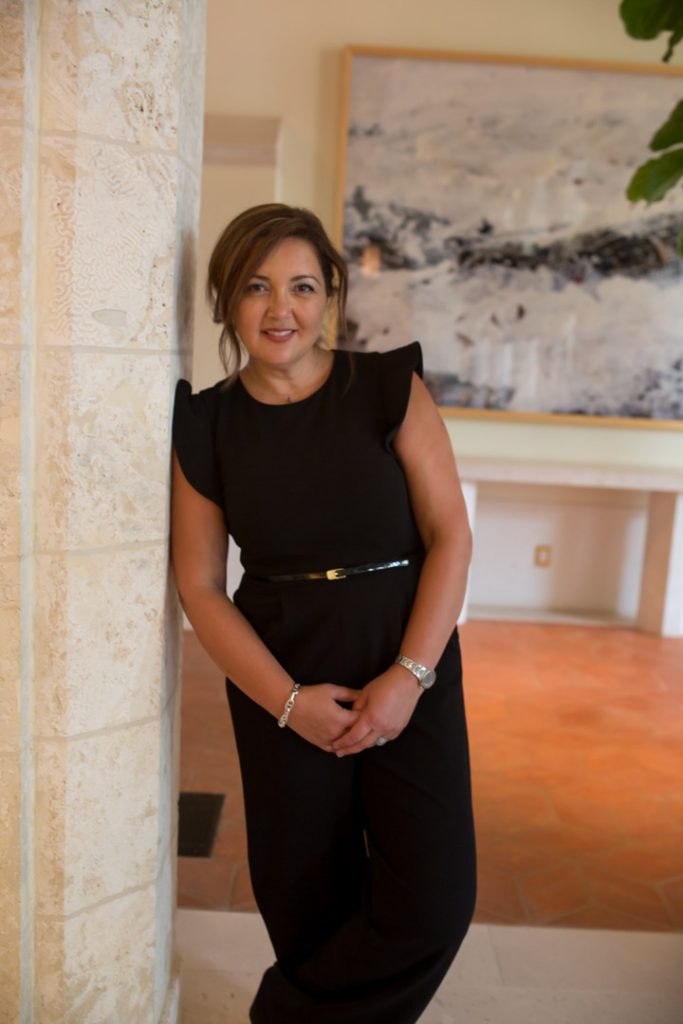 How has covid affected your work?
I started Dr. Haynes Collective last December. Even before covid, I wanted to use technology to improve access to health and wellness via telehealth platforms. In the past months, people have adopted new behaviors like increasing their comfort levels with technology platforms such as zoom. Technology has become more ubiquitous for communication and offering support in the comfort of one's home.
People are facing different challenges and therefore, need different coping mechanisms to adapt to an ever-changing world. Through telehealth we're able to support people regardless of geographical limitations.
However, increased isolation and unstable societal/geopolitical issues have made it easy to feel disempowered. I think it's important to empower individuals to help avoid a victim mentality. A lot of businesses are struggling and people have had to change their work structure and adapt. People are also feeling burnt out by the level of assumed accessibility. Everyone is at home and as a result, experiencing zoom fatigue. There are no boundaries between home and work. Parents have had to adjust and shift their work and family responsibilities. Alternatively, we are seeing a more authentic representation of people's lives. Zoom has added a human element to our work environment where you might see a messy room, or hear children and pets in the background. People are losing control of their image and can't always present the most polished versions of themselves. The reality of our lives is now more visible.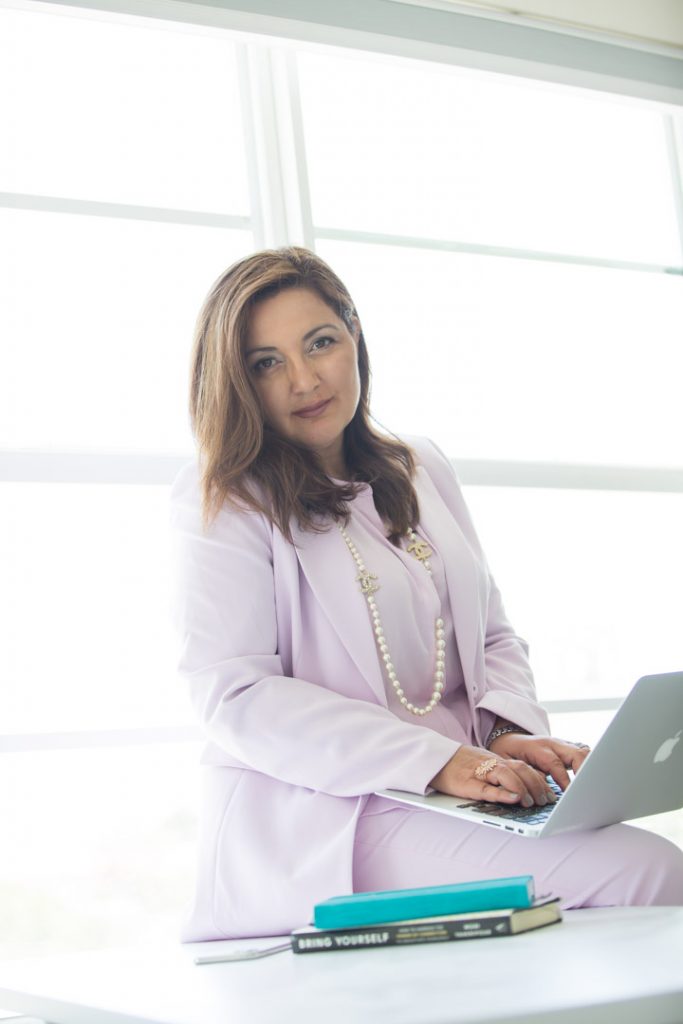 What advice do you have for female entrepreneurs who are struggling to achieve balance?
It's important to assess the support and resources you have in your community and social network. It is hard for driven and capable individuals to ask for help, but it's critical to lean on your community since it can provide incredible support. Being part of a community is not only about extracting value, but also about giving back and adding value. Dance with the person who brought you to the party.
The partner you choose also plays an important role in helping you achieve your goals. My husband probably thought I'd be a tenured professor with a relatively easy schedule and long summer breaks, but I had an entrepreneurial spirit and my husband had to adjust his perception of my career. When you're in a relationship that values growth, it's important to strive for win-win solutions at different stages in your development.
Sometimes as female entrepreneurs, our ability to balance the many hats that we wear can be underestimated. Being underestimated is actually my superpower. For me, there's pride in surprising people who have a limited mindset of what I can accomplish. Women are supposed to do it all and neglect themselves. You need to communicate and be your own advocate. You can't always be an unsung hero.