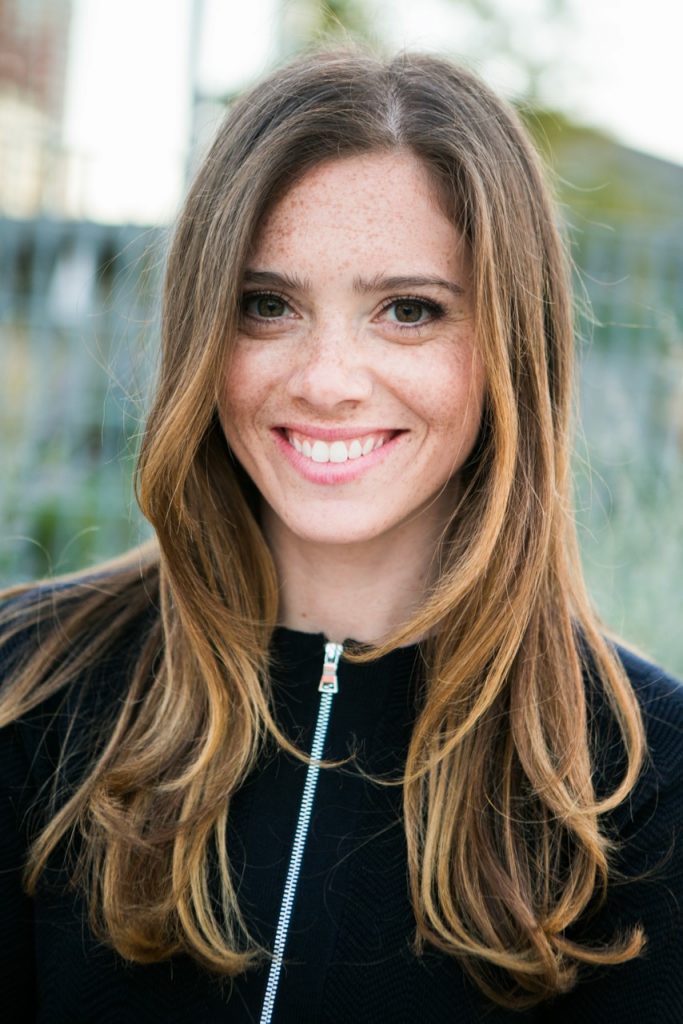 Alli Kasirer is the founder and CEO of FertileGirl. After struggling with infertility and undergoing three cycles of IVF, she researched the best foods to eat during this time. She then went on to create a granola bar that has many superfoods to nourish your body pre-pregnancy. Kasirer is now a mother to twin boys and has expanded her brand to become the go-to resource for the millennial mom-to-be.
What led you to found FertileGirl?
My educational background is in science and engineering. I started my career at J.P. Morgan where I worked for almost eight years covering large cap Consumer & Retail companies. My "life plan" shifted dramatically when my husband and I struggled to get pregnant and start a family. I ended up leaving the world of finance and taking time to focus on "mothering myself." With a combination of Western and Eastern medicine as well as my own healthy lifestyle changes, I became pregnant and we went on to have beautiful, healthy twin boys. During that personal journey, I decided to create a consumer brand that empowered other women to make healthy choices.
What is FertileGirl?
FertileGirl is a nutrition company and community empowering women to make healthy choices in pre-pregnancy, pregnancy, and postpartum. We brought our first product to market in Spring 2017 (FertileGirl Superfood Nutrition Bars) and hope to go live with other functional food products for this community later this year. The community we've built is mostly through social media (Instagram and Facebook) as well as our blog, Real Talk. Like any startup, it continues to evolve and grow based on what we've learned day by day, week by week, and month by month.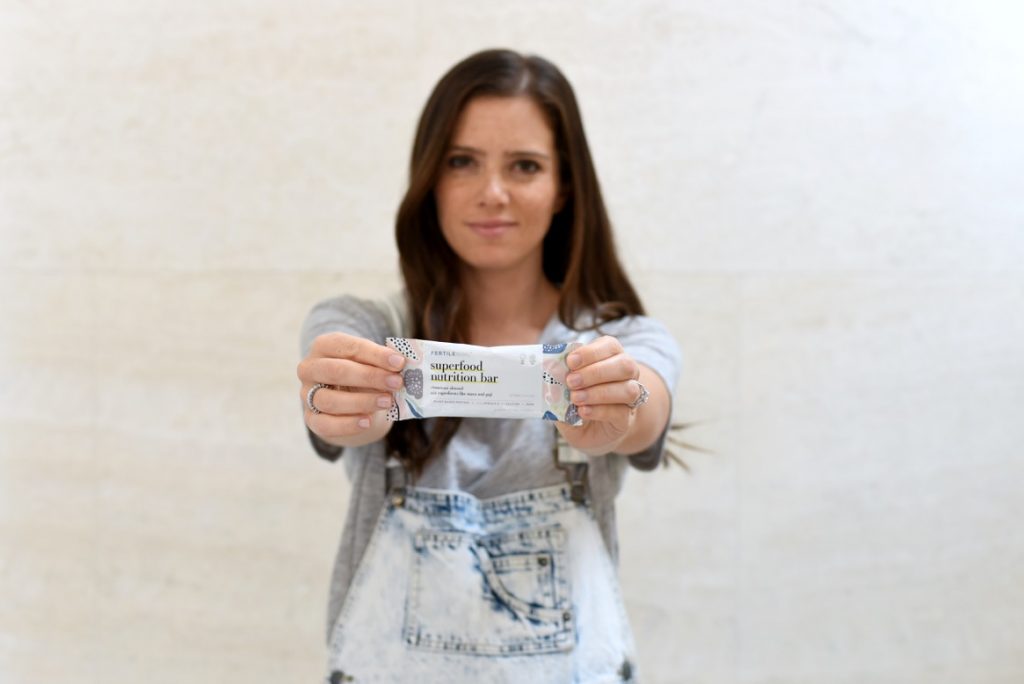 What advice do you have for women who are struggling with infertility?
Mother yourself. Self-care is not just important during pregnancy – it's crucial before and after as well. When you're trying to conceive, so much is out of your control. Taking control of little things can help alleviate some of the stress and anxiety that comes with an uncertain future. For me, that meant taking control of my nutrition, going to acupuncture, slowing down, becoming informed, and ultimately finding balance.
How do you want to see the industry change?
Our mission has always been to change the fertility and pregnancy conversation to be more hopeful and empowering. I'd like to see the industry embrace this in a way that truly destigmatizes these topics. No one should go through this alone. I'd also like to see the price of fertility treatments come down in conjunction with better fertility benefits/insurance to a point where it is accessible to all couples that need it. FertileGirl is soon announcing the recipient of our first grant that we did in conjunction with Baby Quest Foundation and CCRM NY.
What was your biggest career mistake?
Not finding a co-founder early on. It's hard going at it alone.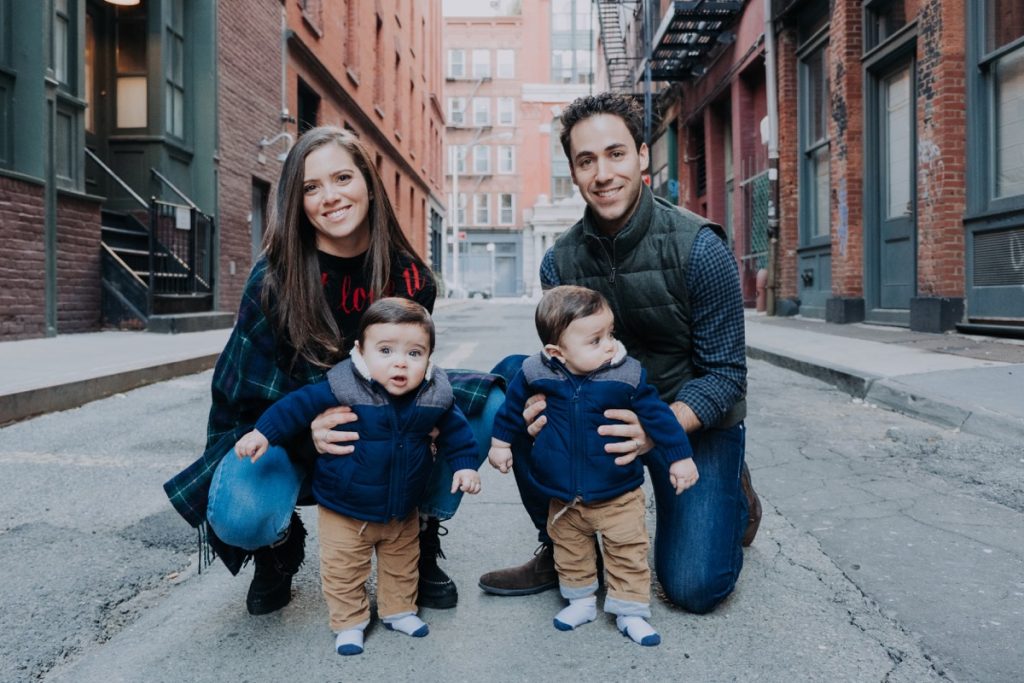 What are you most proud of?
Almost weekly, we get beautiful messages from women who feel empowered by our voice and community. When I hit a low point on the entrepreneurial roller coaster, I sometimes pull up these messages. It helps me remember that what we're doing is unique, special, impactful, and very much needed. If even one woman feels comfortable sharing her journey or supporting others because of what we've built, I can be proud of that. From a personal development standpoint, I am proud that I was able to take a very challenging and sad life experience, shift the perspective, and turn it into something that inspires others.
What are you struggling with these days? What keeps you up at night?
My biggest struggle from a business perspective is bandwidth. Because I don't have a co-founder (yet) and am still building out my team, a lot (read: everything) falls on me. I'm looking forward to surrounding myself with exceptional people who can do some of those tasks better than I can.