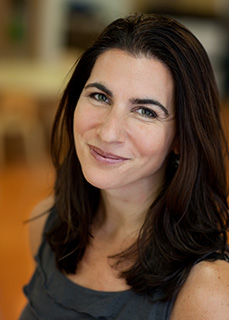 Ilana Ruskay-Kidd has spent her professional life working with students and creating environments that best foster their growth and development. In 2014, she pioneered Shefa, a Jewish Day School serving children with learning disabilities. Miriam Levine sat down with Ruskay-Kidd to better understand its inception and her vision for the future.
What was your background prior to founding Shefa?
After I graduated college, I worked in a public school in Harlem. Once I had kids, it was hard balancing motherhood with being a classroom teacher. If my nanny was 10 minutes late, I had 26 kids waiting for me on the rug in school. I transitioned into a consulting role where I worked with various daycare programs throughout the city. I learned a lot but I missed having a home base. I wanted an office with a phone in case something happened to one of my own children and I needed to be reached. I didn't want to be running around the city every day. I was then hired by the JCC of Manhattan to be the Director of Young Families and over time I became the Preschool Director at the JCC.
What was it like working in the Jewish community?
I loved integrating my personal and professional life. I would listen to music at a Sabbath gathering at the JCC and feel personally moved. I felt like I could bring my whole self to work.
How did you go from Preschool Director at the JCC to Founder of the Shefa School?
A big part of my job as the preschool director was helping kids get into kindergarten. I saw the landscape – there were great special needs schools in the secular world and then there were Jewish day schools that couldn't properly serve kids with special needs. There was such a demand for a Jewish school for students with learning disabilities. I wrote up a proposal to the JCC for a school that would fill this void and opened Shefa in 2014.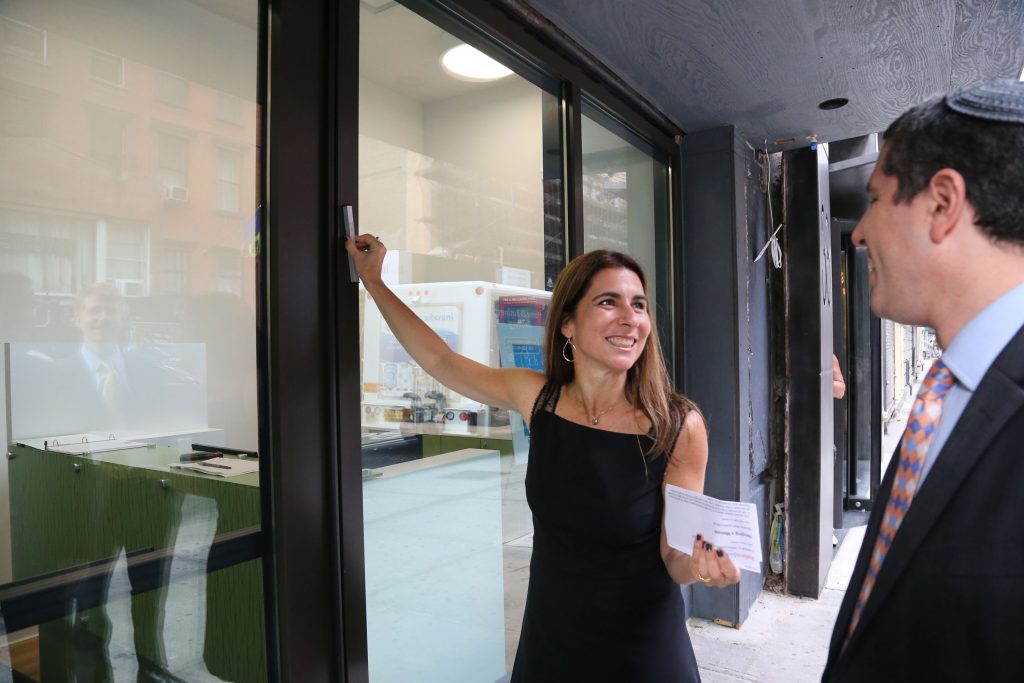 Who does Shefa serve?
We work with students in grades 1-8 with language-based learning disabilities. The majority of our students are social kids who have difficulty with literacy. Some kids can read but can't understand what they're reading. Others can't read the words off the page but can understand when someone else reads to them. All children come in with a neuropsychological evaluation, which is a 6-12 hour process that includes a diagnosis. Shefa offers two hours of reading every day in small groups. We currently have 143 students.
Where do the students go when they graduate Shefa in 8th grade?
We had our first graduating class last year. Ten out of the eleven graduates were able to return to mainstream high schools. Most kids who come to Shefa stay for 3-4 years and are then able to return to mainstream schools.
How is Shefa working with other schools?
We're really thinking about how to help the field. We are constantly meeting with Jewish day schools and organizing workshops to share best practices for serving these students. For example, students have different processing speeds. If a teacher asks a question to the class, the kids who process faster will raise their hands first while others need a few extra seconds. In order to ensure that it's not the same two kids getting called on, we instruct teachers to wait longer after asking a question and then they'll see more hands go up.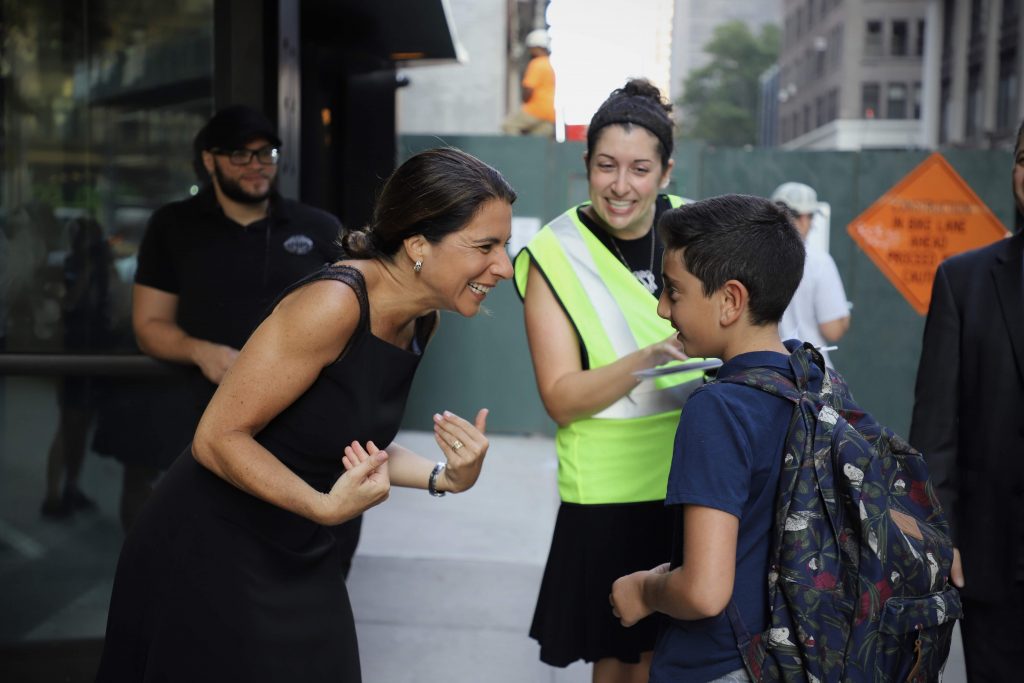 What kind of teachers do you hire?
We have a teacher residency program where we hire recent college graduates for two years and then help pay for their graduate school. No one comes in with the full package. I focus on hiring people who are smart, reflective, and good team players. We currently have 70 employees at Shefa.
What keeps you up at night?
The first couple of years after I started Shefa, I was always having an existential crisis. Would we survive? Would we be able to guarantee jobs to our teachers next year? Now, we are stable and I don't have those same fears. Instead, I'm thinking about how to grow and how to support the field. Our future is amorphous.