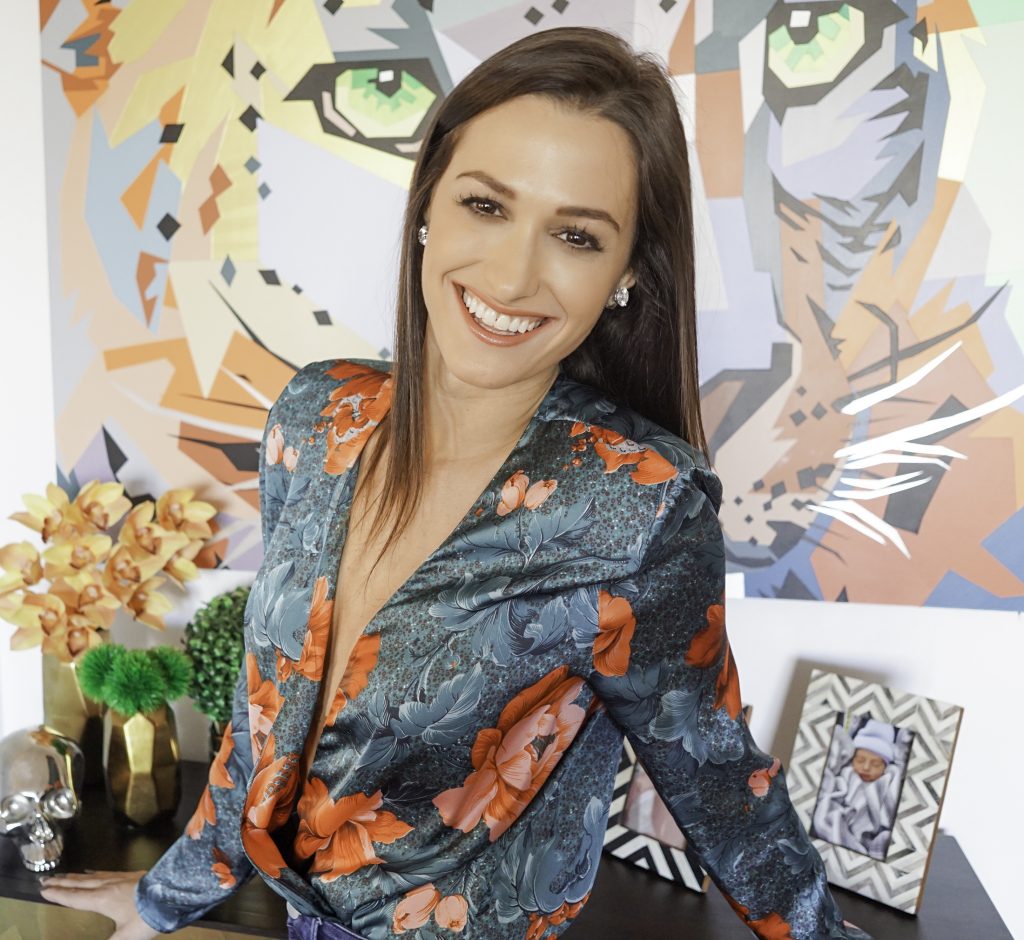 Elizabeth Sutton is an artist turned entrepreneur. While continuing to produce her original artwork, she is also coming out with a home product line and a lifestyle platform called Hustle Chic. She envisions a community in which women support one another's endeavors in a creative and collaborative environment. Two pop-up stores are featuring her work – one in New York City (236 W 10th St, New York, NY 10014, now open) and one at Art Basel in Miami (151 NW 24th St, Miami, FL 33127, December 6-10).
What is Hustle Chic?
"The hustle" represents ambition and hard work while "the chic" is about the love for one's self and the desire to constantly improve. Hustle Chic is a networking group and a lifestyle platform for women in the design and creative fields. It's an online space where contributors can share knowledge, promote projects, seek advice, and find support across a wide range of topics such as fashion, art, cooking and parenting.
There is also an 'incentivization program' designed to award generosity and contribution with unique benefits, access, and privileges through its partnership with commercial brands, individual influencers, and exclusive communities.
We've developed a system in which users can acquire both 'hustle points' and 'chic points.' As users add content, offer solutions to presented problems, and participate in the community, they accumulate two distinct categories of redeemable points. Hustle Chic will solidify its group spirit and promote user activity through these rewards.
Rewards include gift packages; access to networking events; tickets to educational seminars; discount codes for retail outlets, cultural events, health classes and fitness memberships.
How do you achieve balance between your home life and your professional life?
My two kids are the most important aspect of my life. Then my work. Then my family and friends. For two hours a day my assistant takes my cell phone away from me and I log off. I spend time with my kids. Sometimes I invite a friend to come over during this time.
What are you most proud of?
The relationships I've built. My network.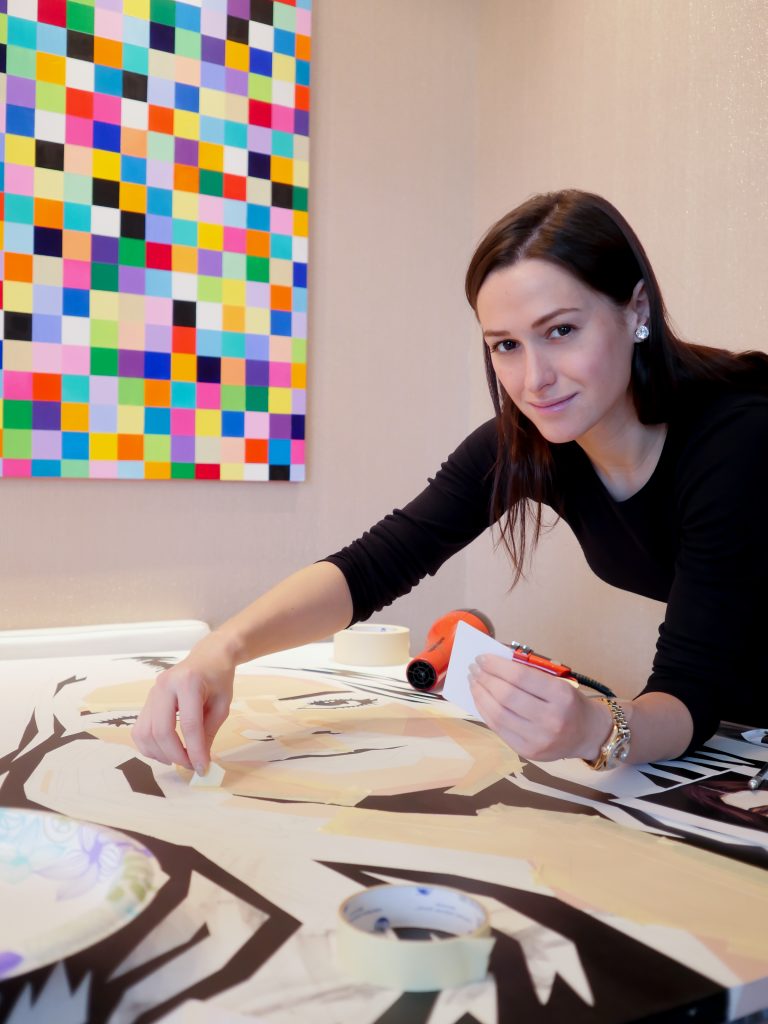 What life experience has had the greatest impact on you?
My divorce. I grew up financially dependent on my parents and then I got married and was financially dependent on my husband. My divorce forced me to be completely financially independent. It has motivated me to work extremely hard so I can provide for my children.
What advice do you have for other women and moms who are going through a divorce?
Work hard, build a support system and don't be embarrassed to ask for help. Take care of yourself too.
What are you struggling with these days?
When I use social media, I struggle with what to share with the public and what to keep private. I want my work to speak for itself but people want to know the details of my personal life. I'm sharing my personal life on social media in order to build my brand but in the next 5-10 years I hope to take myself out of my work and let my work stand on its own.