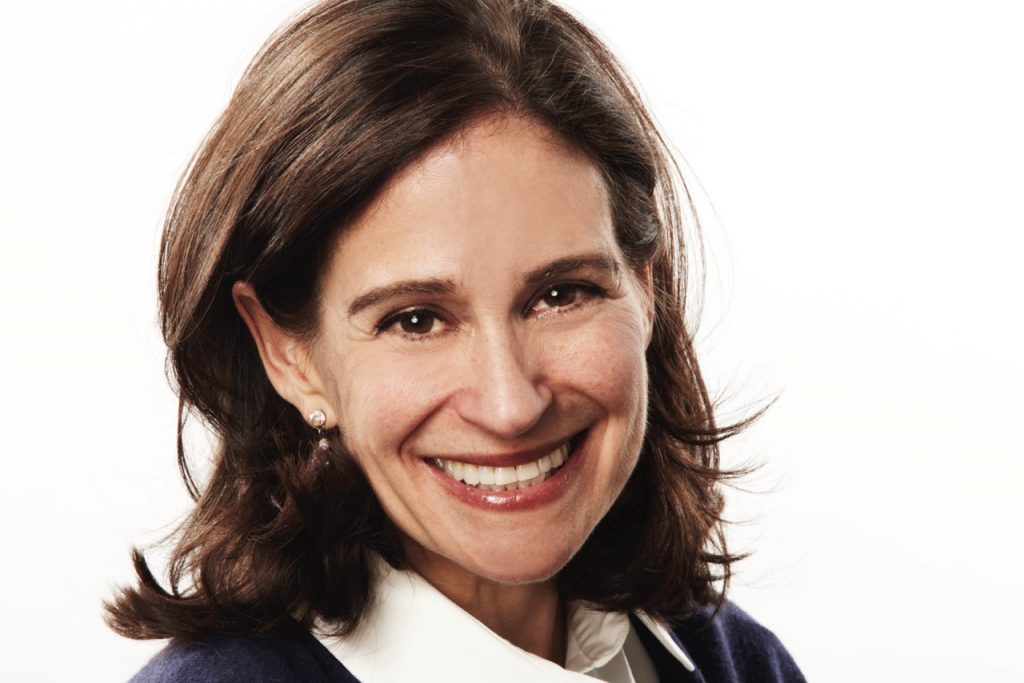 Susan McPherson is a trailblazer in the field of corporate social responsibility, culminating in the founding of her consulting firm McPherson Strategies. She is also an angel investor in women-led technology startups. She spoke candidly about her career path, her work with refugees and the importance of empathy.
Take me through your career path from the beginning.
Wow. I've had nine lives at this point in time, but there was always one trajectory through all of the different careers that I had and that was volunteerism and giving back. Even when I was working in corporate jobs, I was always fundraising on the side and serving on non-profit boards.
My first job out of graduate school was working on the editorial side of USA Today. Then I moved to the marketing side of the company because I liked to write but I soon realized that I didn't have the passion to be a reporter. After that, I joined PRNewswire in 1989 and was with them until 1997. I left PRNewswire for five years and was working in the technology space doing business development and partnership creation.
In 2002 I went back to PRNewswire and was there until 2010. My last role at PRNewswire was creating products and services for people doing corporate social responsibility and social impact. So that role propelled me into the social good space and I knew who the major players were, what the big conferences were and who the leading thinkers were. That is when I started to gain my passion for this work and I saw the way that business could be a force for social good.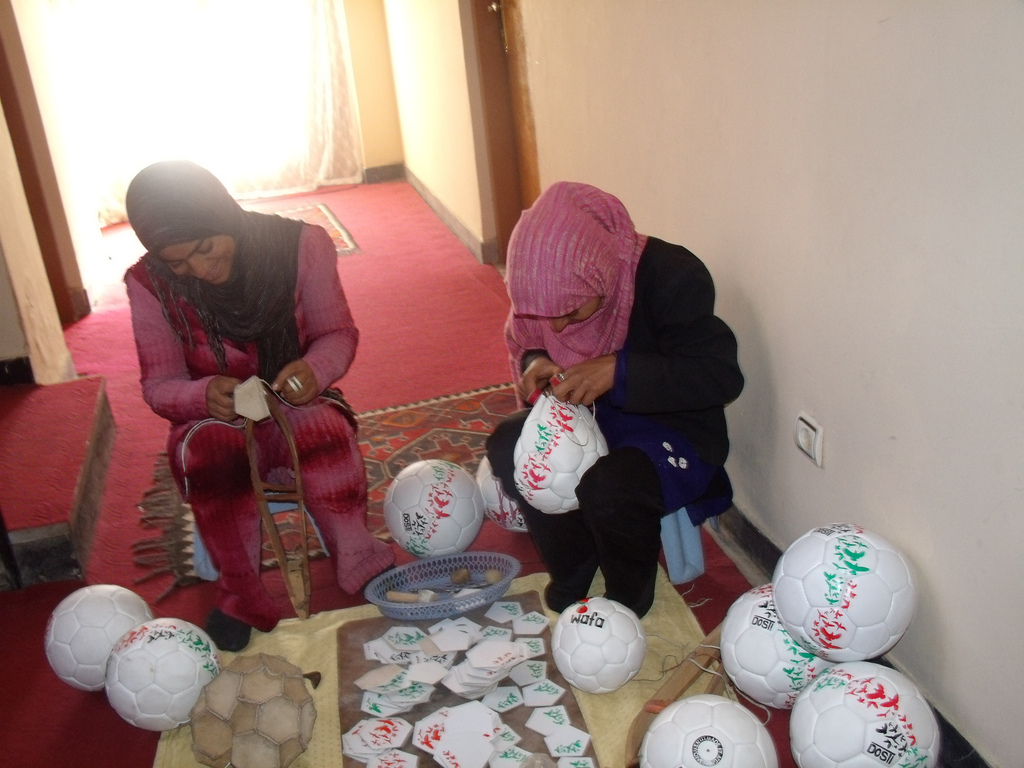 In 2006 I joined the Board of Bpeace, which helps women entrepreneurs in regions of conflict grow and strengthen their small businesses. As a Board member I visited Afghanistan and got to know this world I had never known.
When I went to Fenton, my job was to create a corporate practice. Historically, Fenton had always been a consultancy that served NGOs and advocacy groups. Over 3 ½ years I built Fenton's corporate practice and brought in clients like Unilever, Kate Spade, Toyota Foundation and Avon. It was very exciting. When I was there I founded #CSRChat on Twitter which is now continuing six years later.
In October 2013 I decided to go out on my own and start McPherson Strategies. I did not have the intent to start a consultancy. However, a couple of organizations said they would hire me and it was enough to pay the mortgage. It's been 2 ½ years since I started McPherson Strategies. Today we have clients that include J.C. Penney, Tiffany & Co. Foundation, a social enterprise called The Lucky Iron Fish, the Brooklyn LAB Charter School, and Tonya Lewis Lee, the wife of Spike Lee who is pushing for better healthcare for marginalized populations. I serve on the Board for USA for UNHCR, the UN Refugee Agency and PVBLIC Foundation, which is about amplifying campaigns for social good.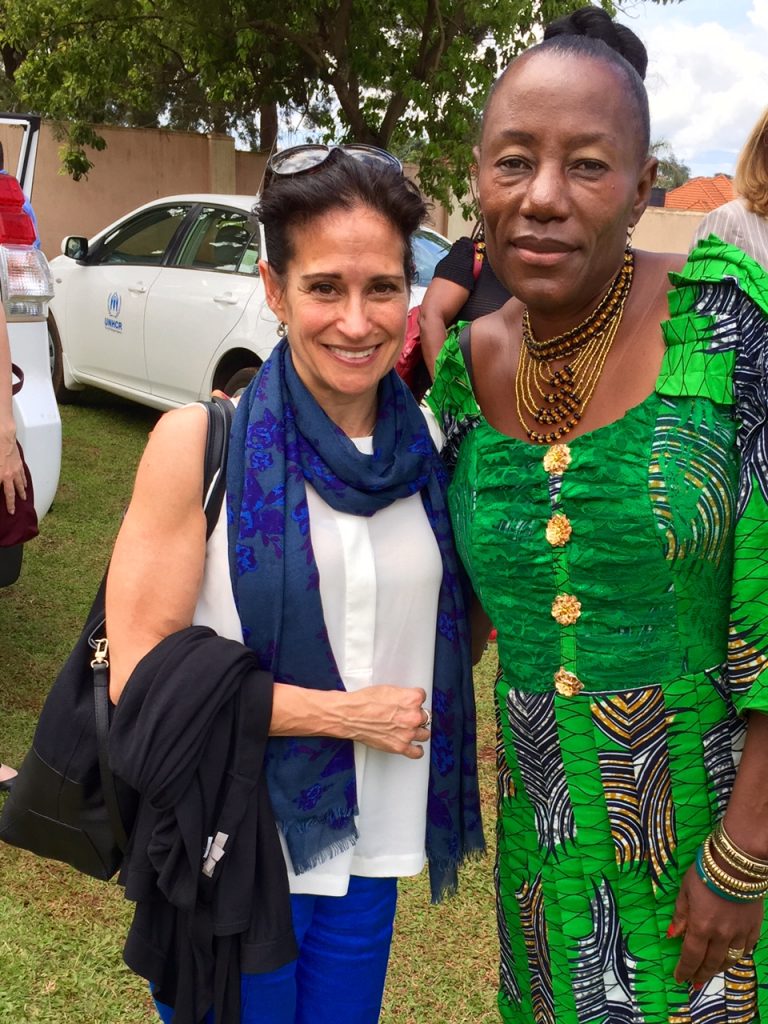 How long have you been investing in women-led tech start-ups?
Five years ago I learned that only 5% of venture capital in this county goes to women-led startups, which is horrific. It means we will never gain equality – whether it's hourly wages or seats in the boardroom – if we don't have women successfully founding businesses.
I'm not putting kids through college so I decided in the same way I used to write checks to help various causes I can also help women reach their dreams. I can support women who are launching businesses and maybe I can get a return on the investments, but even if I don't, most importantly, they are creating jobs, which is a social good.
What do you look for when investing?
Whether I believe in the founder. Yes, I should be looking at all of the finances and checking the revenue models. But when push comes to shove it's really the individual and whether I believe in her and care for her.
Can you give me any examples of women you've supported and why?
When Jane Barrat prepared to launch GoldBean, a financial-technology platform for those that are unbanked or lack a strong knowledge of investing, her unique background in advertising and marketing immediately drew my interest.
When Katheryn Minshew and Alex Cavoulacos explained The Muse's model and market, I was completely blown away by their knowledge and enthusiasm.
When I tasted Hint Water and listened to Kara Goldin espouse the amount of sugar and additives in almost everything we put in our bodies, I couldn't wait to step up to the plate.
When Lisa Witter and Robyn Scott announced their intent to launch Apolitical, given their respective track records and experiences, I was sold immediately.
What was your biggest career mistake?
Staying at PRNewswire too long. I was fearful of what was out there. It's a problem many people face when they stay at a company for a while. You don't know what you don't know and you're terrified of what you don't know. I could have been further along if I left earlier.
What are you most proud of?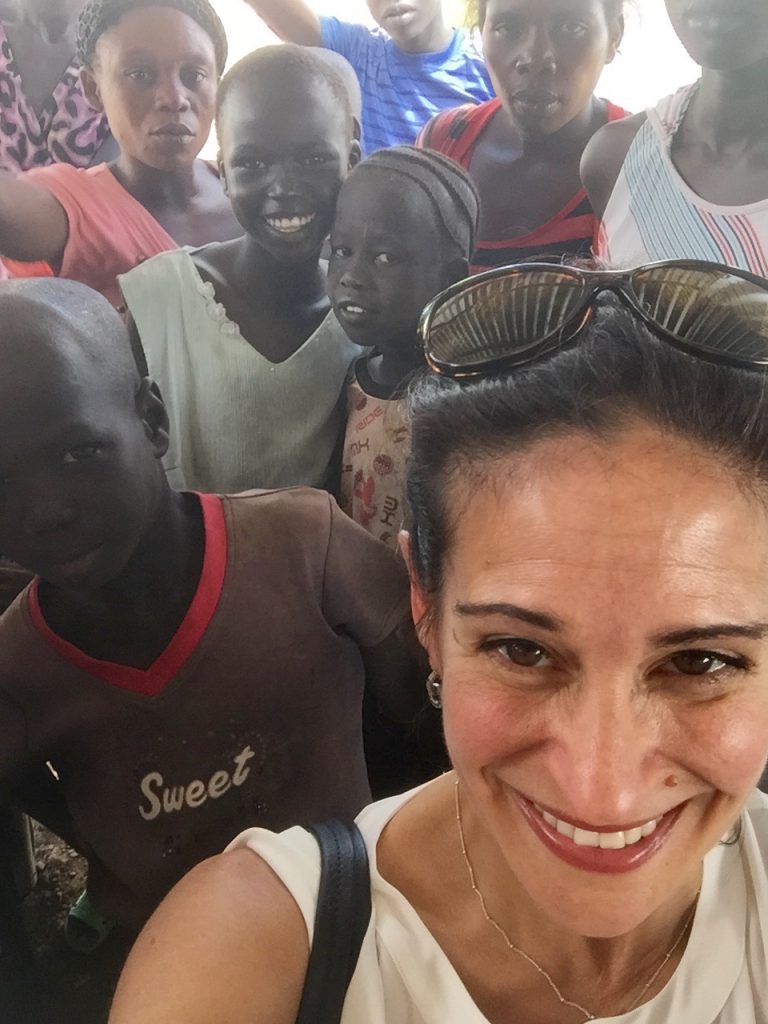 Building my own business and being recruited and selected to join the USA for UNHCR Board. In the middle of the refugee crisis I am doing my part to help out. For my birthday last fall, I raised over $30,000 directly to fight the global refugee crisis. During the year, I speak and advocate on a regular basis (at conferences, in classrooms, etc.) to educate people on the plight of refugees. The situation is so beyond human proportions but I have to believe that by advocating and raising money for these people, it's going to help in the long run.
Who inspires you?
At the absolute top, First Lady Michelle Obama is a guiding light. I hate to think that she's going to be out of the public eye. I hope she goes on to do something else so we continue to see her.
Sylvia Earle, a marine biologist who is 80 years old and still dives 100 days a year. She is an advocate for our planet.
Gloria Steinem and the other early leaders of feminism. We wouldn't be where we are today if it wasn't for their leadership.
Ruth Ann Harnisch, a philanthropist who I just adore and respect. She funds a lot of causes to ensure that there are equal voices in public dialogue.
Lisa Witter who just started a business that I funded called Apolitical.
Cindy Gallop who is an entrepreneur and a huge supporter of women.
Jacqueline Novogratz who founded Acumen.
And my late mom, Beryl Stern Spector.
How did your mom inspire you?
My mom went back to work when I was six. So I was one of the original latch key kids in the '70s. I remember resenting it because all of my friends' mothers were there when they came home from school but I would come home to an empty house. Once I became a teenager, I learned that she was doing amazing work. She was doing PR for PBS and she was traveling a lot. I started to realize that she was a rock star and a role model. She was known as one of the most compassionate and caring women you'd ever meet. And plenty of people said that besides her daughter.
What life experience has had the greatest impact on you?
Sadly, my mother's death. She was killed in a hotel fire. When it happened and for a few years after it happened, I was in a state of shock. But today I can see that I've tried to continue her legacy through the work that I've done – whether consciously or subconsciously. I always think what would she do? Maybe because I'm in a similar field to the one she was in, but also because I admired her ability to connect with people. If she was doing PR using a typewriter and a telephone, I can only imagine what she could have accomplished with the Internet, a smartphone and social media.
She had such a capacity to build connections. That's a quality I pride myself on. I always call myself a serial connector and there's nothing that brings me more joy. Because I lost her when I was young, I feel that by living like her I am able to live with her. In a mystical way I still have her by my side.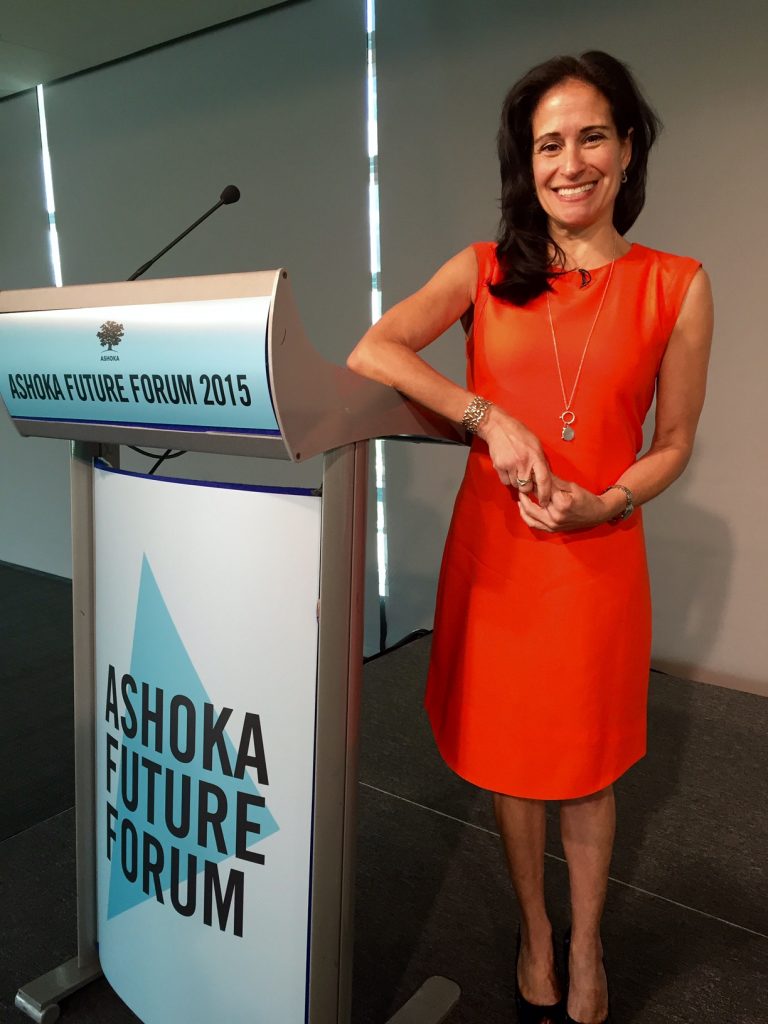 Based on where you sit in the field, what do you think is the greatest issue or obstacle facing women today?
The notion of getting funding is hugely important. The second obstacle is confidence. I'm sure the two can be interlinked. Women have to keep propping each other up because insecurity is common and it holds people back. Women need to stick together and support each other in the trenches, always.
Is there anything else you'd like to add?
I really tried throughout my life to not only give back but to be filled with empathy. I believe partly what is coming around for me today is because I've always been willing to help and meet with people. There is a school of thought that says if you do, you'll never get your work done. But there's another school of thought, specifically there's a professor at Wharton named Adam Grant, who says the more you meet with people the more successful you will become. I believe in what he stipulates. The reason my business is doing so well and clients continue to come to us is that I have chosen this path. I am not trying to come across as a nun. I certainly have my days and swear with the rest of them. But there is something about truly caring about other people and following up when people ask for help.